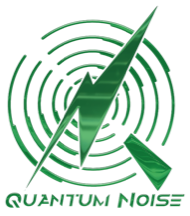 FOR IMMEDIATE RELEASE (July 1st 2016)

Quantum Noise Records Presents:

Talia Bentson & Feel Sensor: Prism Love

July 01, 2016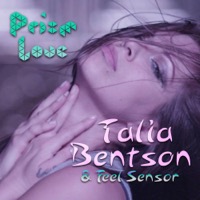 With Prism Love, Talia and Feel Sensor have combined their talents into a genre bending electronic soundscape about love, and all it's unexpected twists and turns. Deep smooth grooves combine with edgy top synths as Talia's vocal take you on a trip through her imagination.
Talia was born in Los Angeles to a Punjabi mother and Danish/Norwegian father and was raised between the United States and India. She has a gypsy heart and a passion for traveling, music, art, poetry, and the performing arts. She delights in creating a concoction of unusual sounds and sick, stealthy rhythms, and is about to take on the world stage with her own original music.
Los Angeles based Feel Sensor (Darren Burgos) has been making dance and electronic music for over 20 years. Starting out with synth pop, then onto goa/psy trance, and now making many forms of electronic music like house, deep house, indie pop, and more for his own releases, and many other artists.

For more information contact:


Quantum Noise Records
info@quantumnoiserecords.com
562–726-4508